More than 90 years of industrial expertise at the service of active wellness :
AquaFit TechnologieTM is a SIREM group brand. It combines all of the expertise of a French industrial group that has manufactured pumps and motorisations since 1928 :
In balneotherapy and hydromassage systems : more than 5 million balneotherapy baths equipped in 15 years
In hydraulics : SIREM has been manufacturing pumps for 60 years.
In remote programming and control.
AquaFit Technologie™, a SIREM group brand.
An industrial firm in Lyon since 1928. SIREM is ISO 9001 certified.
AquaFit Technologie has installed more than 400 machines in 6 years in 15 countries.
Machines designed and manufactured in France.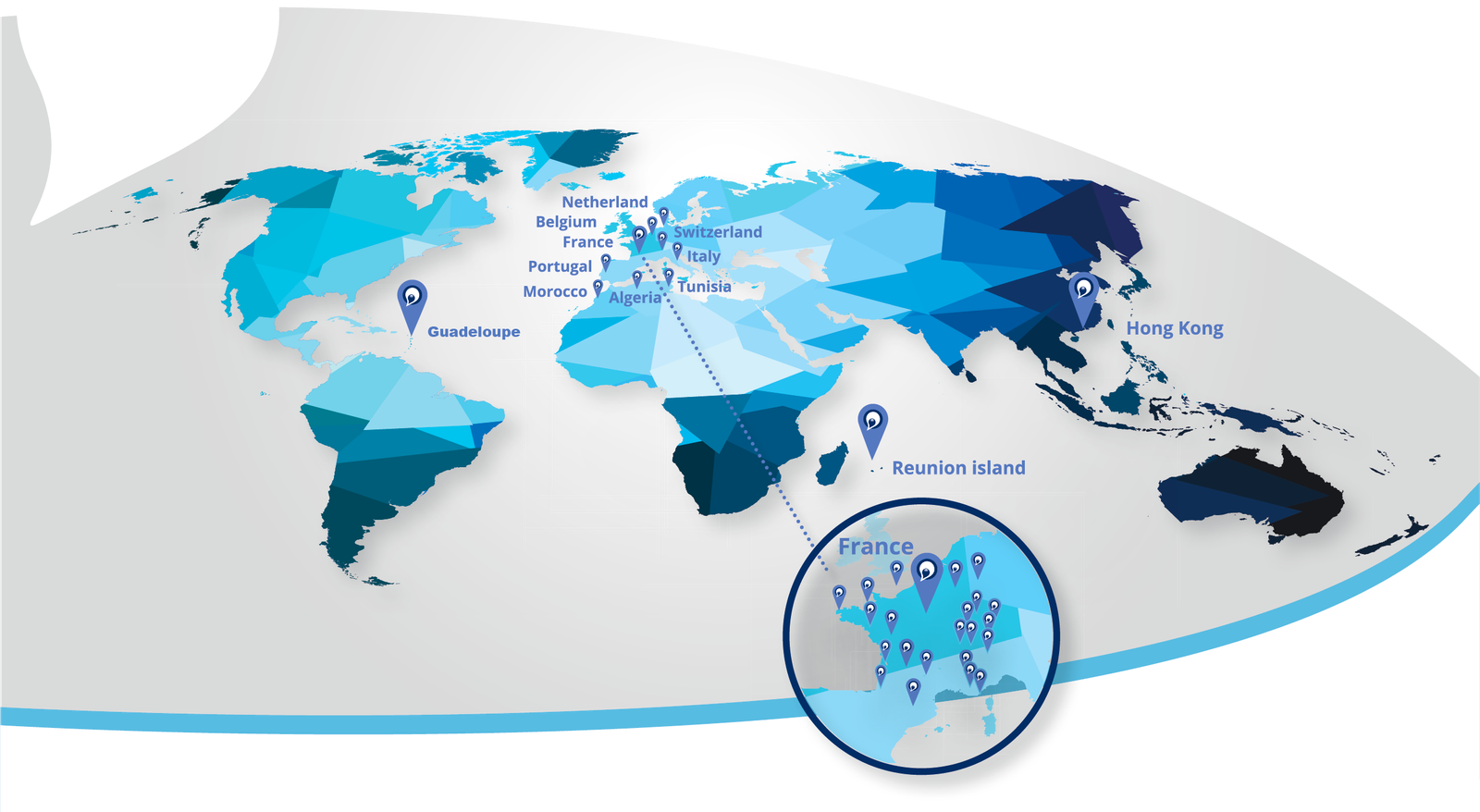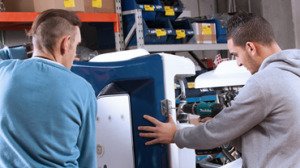 Choosing a long-lasting partner, the guarantee of your success :
By choosing Aquafit Technologie you benefit from the expertise of a French industrial firm that is making a long-term investment in the market and can support you throughout your project, guaranteeing you :
Machines designed and manufactured in France
Fully controlled processes and compliance with ISO 9001 quality standards
Technology that is protected by patents
Continuous innovation for constant development of the machine
A caring team and an expert, responsive After-Sales department with a permanent stock of spare parts.

5 reasons to choose Aquafit Technologie
Benefit from a technology that is suitable for professional use, thanks to the electronic control of all features.

The most complete aquabike on the market
Constantly evolving individual aquabikes
Programmes that meet customer expectations
Targeted, full and effective massage
Simple and fun to use


A cost-effective solution
A well-established promising market
Between 35K and 55K Euros of annual turnover per aquabike
Less than €3 of operating costs (water, electricity) per session
Only one assistant required at the beginning and at the end of the session
No stock management


Hygiene and respect for the environment
A sanitisation and disinfection cycle runs at the end of each session
Filled with clear water, no chemical products added
No water treatment, the water is renewed at every use
No regional health agency constraints (maintenance logbook, etc.)


Easy installation
A 5m² effective area is sufficient for the installation of an individual aquabike
We take care of installation and entry into service
Width 82cm (for getting through doorways)


A solid partner
The expertise of an industrial firm that is a balneotherapy expert
Machines designed and manufactured in France
Support throughout your project
A caring team, an expert, responsive After-Sales department