AquaFit Technologie™ is a SIREM group brand. It combines all of the expertise of a group that was founded in 1928. It is the result of complete synergy at the service of a promising market in which the group is investing for the long term.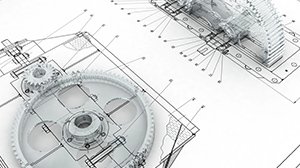 Manufacturer of pumps and motorisations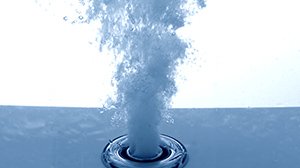 Designer of hydromassage systems
Within the SIREM group, the brand benefits from unique experience combining a wide variety of skills at the service of wellness.
In hydro- and balneotherapy (ASD): more than 5 million balneotherapy baths equipped in 15 years
In hydraulics: SIREM has been manufacturing pumps for 60 years
Creation of "Radio Art Lab company"
1928
The company name is changed to SIREM
1937
Manufacture of motors and industrial pumps
1946
Beginning of electrical appliance activity
1950s / 1960s
Geared motors for bulk milk tank applications
1970s
Motorisation for barrier applications
1980s / 1990s
Acquisition of ASD, European leader in hydromassage systems
1995
Launch of pool cover motorisation activity
2000s
Launch of the Aqua Dolce spas
2009
Acquisition of SODIM, manufacture of acrylic products and gelcoat composites
2009
Launch of the individual Aquabike
2012
Launch of the new generation of pool cover motorisation : COVEO
2014
Launch of the AquaFit Technologie brand
2014
Launch of the hydroactive cabine Aquafit Easy
2016
Launch of the relaxation cabine Aquafit Dome
2017