the Hydroactive cabin

Learn more about
Hydroactivity
A powerful hydromassage paired with a variable resistance cycling, choice of the temperature, the training level and the chromotherapy.
FOR YOU
Cost-effective activity to stand out and be more visible
Favoured activity : slenderness, light legs, smooth skin, wellness …
The hand-free solution, to dedicate more time to your other cares
Additional activity to pair with your other ones with more results!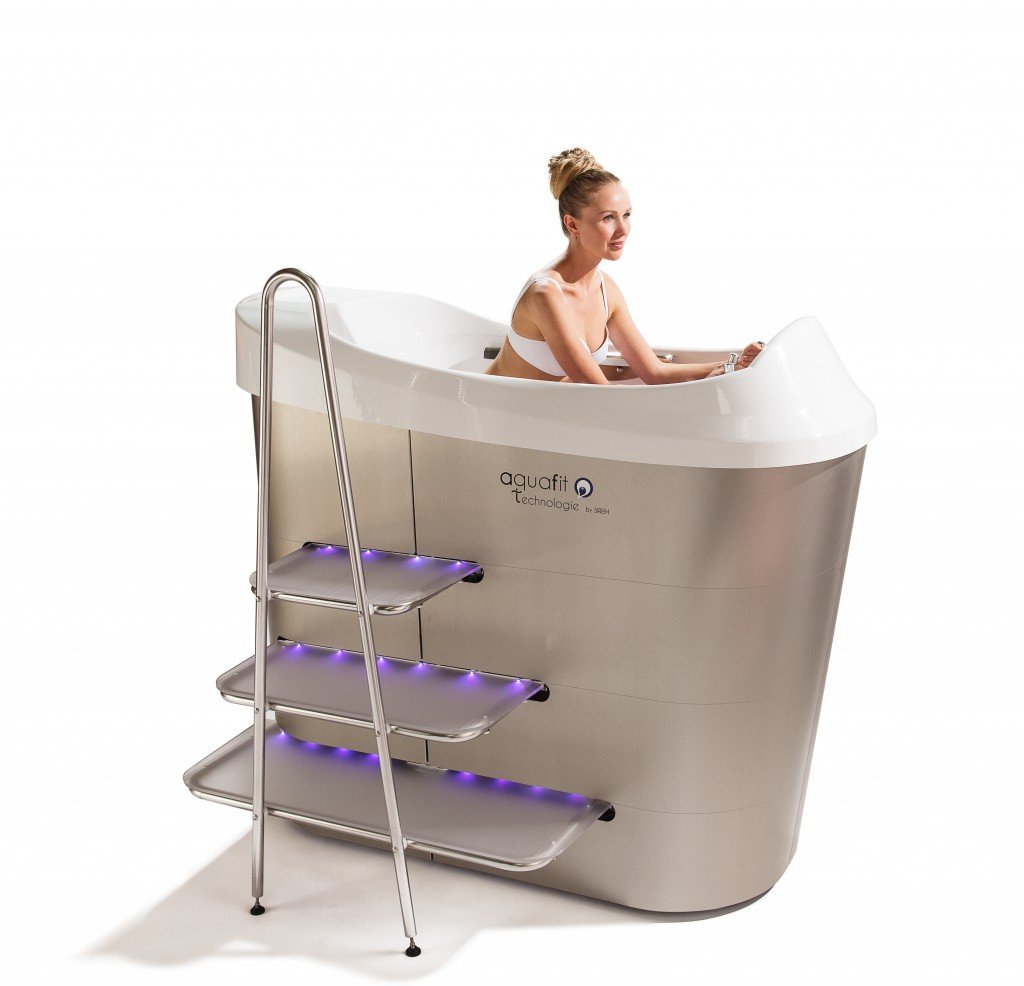 How does AQUAFIT EASY
Work
Once the cabin full of water, it is ready to be used. Beforehand you will have chosen the suitable program and adjusted the bike seat, the session can then start.
The 26 waterjets (10 sideways, 6 front, 10 rear) start working, at the same time the user begins its biking journey. The hydroactivity combines the balneotherapy benefits to those of the cycling movements in a non-binding environment.

Tailor-made programs
Progressive programming suitable to every customer profile.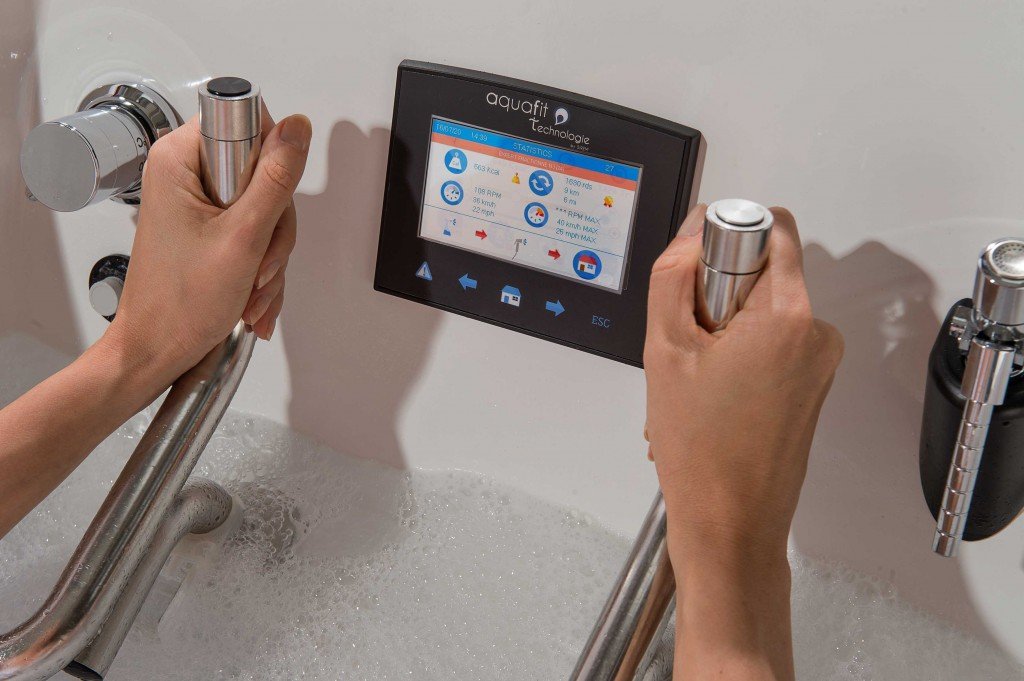 The Hydroactivity
Results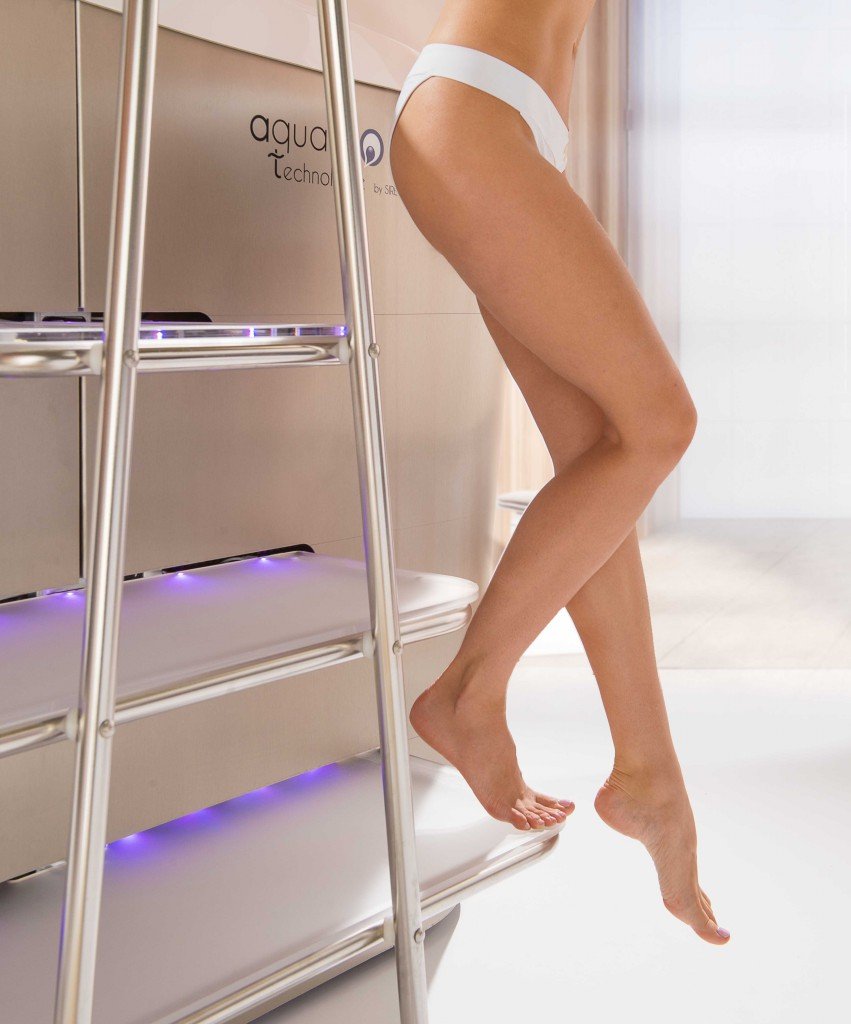 Contributes to the venous return and the sensation of light legs
Slim the figure, anti-cellulite action and lymphatic drainage effect
For a visible skin effect which reduce the "orange peel" aspect
Machine designed and manufactured in France. Patented technology.
An industrial firm in Lyon since 1928. SIREM is ISO 9001 certified.
Complies with CEI/IEC 60335-1 (ed.5) and 60335-2-60(ed.3);am1;am2 standards