AquaFit Dome, a modern design of individual japanese sauna providing the benefits of infratherapy through infrared

The concept :
The AquaFit Dome emits an infrared heat through carbon panels. This heat warms deeply the body without raising the external temperature. The long infrareds penetrate up to 48 mm under the skin which is then purified and beautified.
The warming happens at the core of the muscular tissue so as to provoke a sweating equivalent to the one generated during a sustained physical effort and even three times greater than traditional saunas.
This sweating enables to flush out the toxins and to burn an important number of calories effortlessly. It also helps to rejuvenate the cells.
Which complementarity between a individual infrared sauna and an aquabike?
A session of aquabiking in cabin helps to activate the cardiovascular system and the caloric burning with all the associated benefits, then the Dome/the Japanese sauna (individual infrared sauna) enables after this session to get relaxed and to carry on the cardio work in relaxing and to increase the sweating. The Japanese sauna is so the perfect complement to the aquabiking by combining the benefits of both.
The benefits of the individual infrared sauna :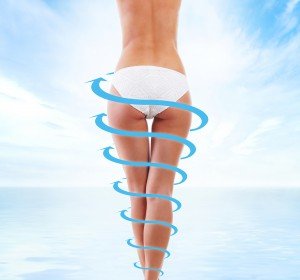 Detoxifying
To drain the body
Toxins elimination
To boost the skin functions
Natural defenses strengthening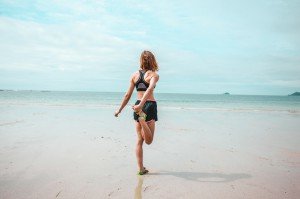 Sport
Help for getting ready and recovery
Reduction of body aches
Management of fat mass
Stress management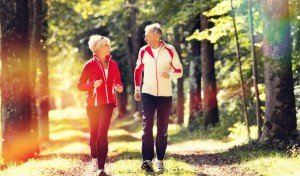 Anti-ageing
Cleansing and skin firming
Stimulation of the metabolism
Rejuvenation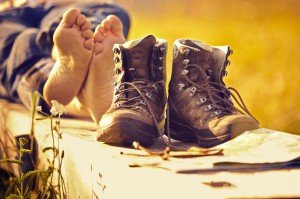 Relaxing
Sleep improvement
Stress and nervous tension diminution
Decrease of the signs of chronic exhaustion
Deep relaxing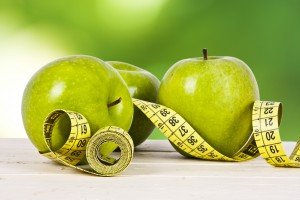 Slimming
Diminution of the fat mass
Reshaping and skin toning
Orange peel appearance reduction