Cabin aquabiking has become established as an activity that makes you feel good and allows you to exercise and get back in shape. Aquafit Technologie™ offers its customers a selection of dedicated programs.
Aquabiking in an individual cabin is the perfect combination of exercise and relaxation at your own pace that does result in any aches and pains :

- Combine exercise and wellness while pedalling in water

- Active wellness and gentle sport

Our aquabikes can be adapted to the needs of your customers
Active relaxation
Benefit from the gentle well-being of a hydromassage to combat the feeling of heavy and tired legs, and of chromotherapy that will help to evacuate stress. Our Duo sessions are also an ideal opportunity to relax together.
Staying slim and attractive
Combine a gradual effort and targeted attacks that combat cellulite, reduce the orange peel effect, restore a slim line and lose weight.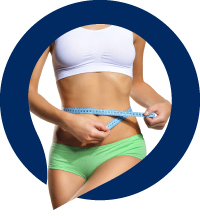 Getting started / Staying fit
Follow the exercise programmes to progress at your own pace.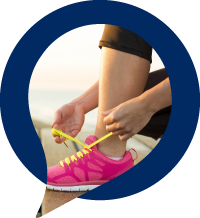 Recovery / relaxation
After exercising, your body needs to wind down. So give it means of warming down gradually.
Cardio-training
Cardiac rate, effort, speed and distance to improve your cardio-vascular rhythm.