Discover the benefits of aquabiking with Aquafit Technologie.
Individual aquabiking is a new physical activity for wellness and getting back into shape. Individual aquabiking is available to everyone, whatever their age or fitness level. This activity allows anyone to explore the benefits of a gentle, effective, toning and exclusive activity !
Discover the benefits of a gentle, effective, toning and exclusive activity :

A perfect combination of physical activity and relaxation practised in water

Active wellness / Gentle physical activity

Improvement of endurance and muscle strengthening

At your pace and with no aches or pains thanks to a wide range of training programmes

Thanks to the specific programmes, here is the Aquafit Technologie™ offer for your customers :
Active relaxation
Benefit from the feeling of wellbeing you get from gentle hydromassage, which relieves legs that feel heavy, as well as relaxing chromotherapy. The possibility of a Duo session is also a relaxing moment you can share.
Slimming and beauty
Combining increasing effort with a targeted attack to fight cellulite, reduce the orange peel appearance of skin, slim down your figure and lose weight.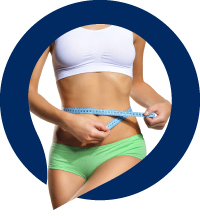 Getting back into exercise / Toning maintenance
Go with the flow and make progress at your own pace thanks to the training programmes.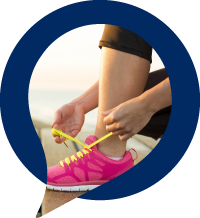 Recovery / Relaxation
After exercise your body needs to relax, so offer it gradual relaxation.
Cardio training
Heart rate, effort, speed and distance to improve your cardiovascular rate.