Boost your development with the Aquabiking in cabin and make a difference !
Build your customer loyalty and recruit new members.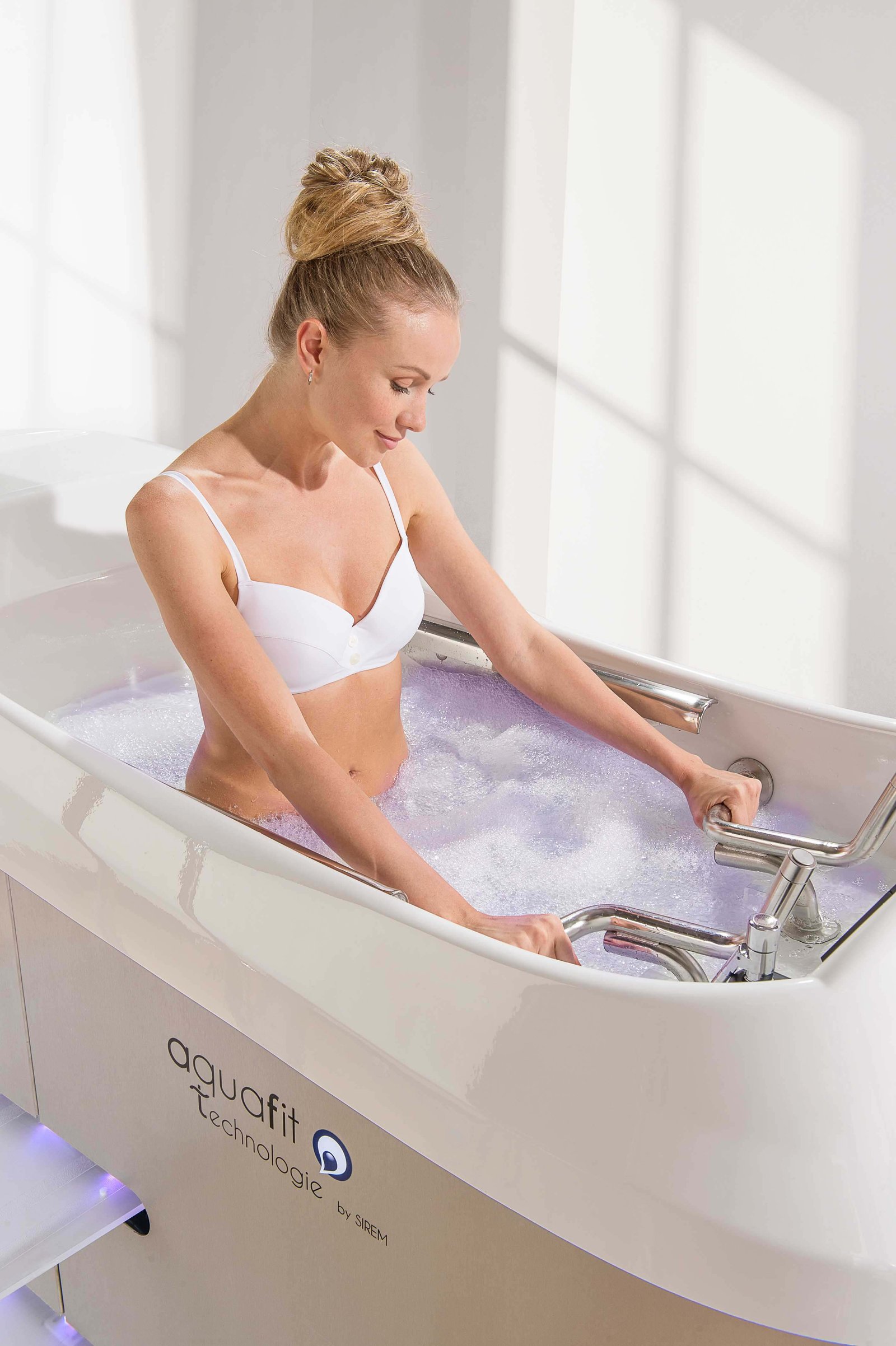 ADD VALUE TO YOUR CONCEPT AND CREATE THE DIFFERENCE
An activity with known and recognized benefits
An "Active Wellness" service available to all and flexible
Without training constraint for your employees
Hand-free activity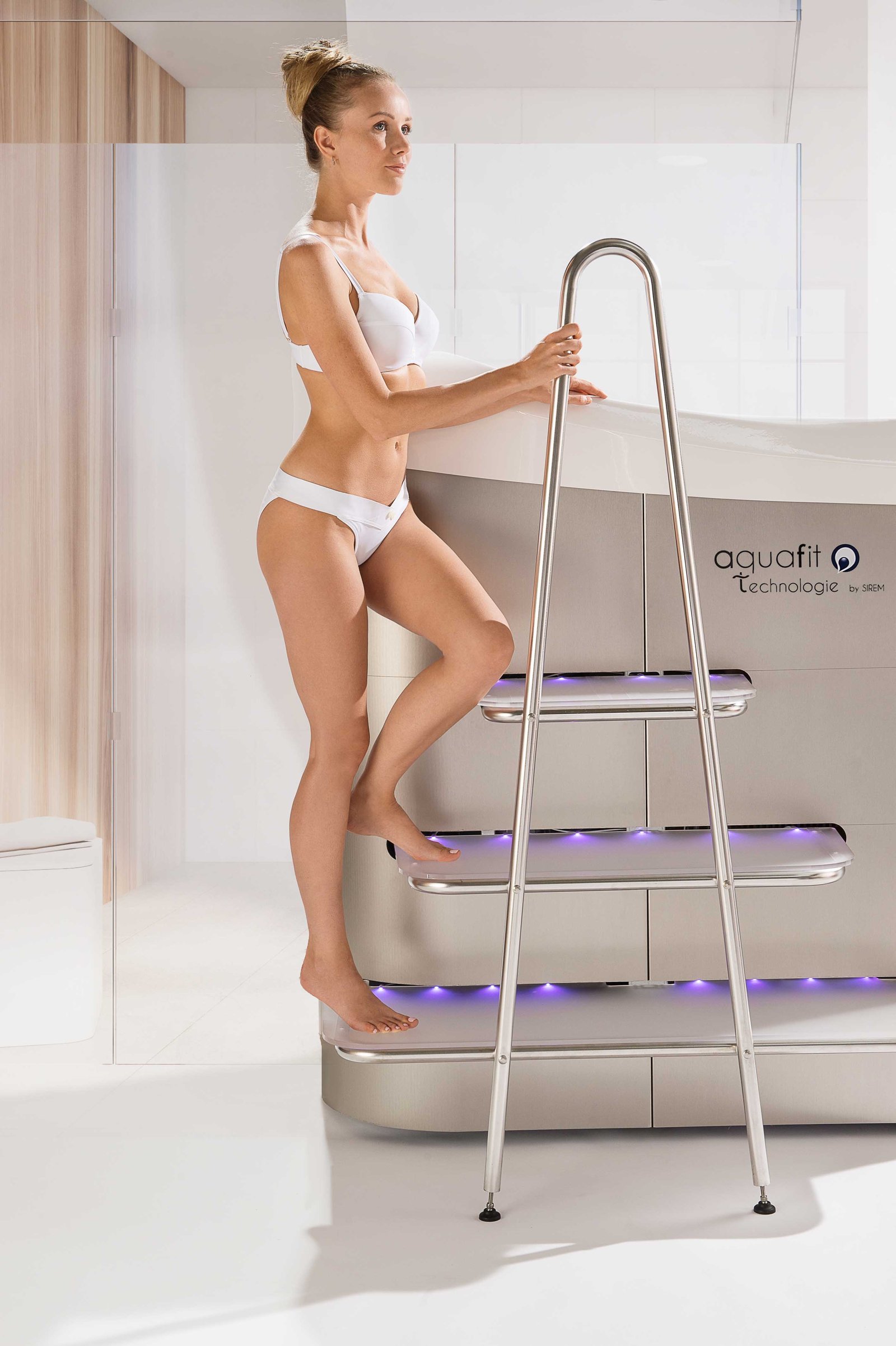 UNPARALLELED EFFICIENCY, A BODY-FRIENDLY METHOD
Anti-cellulite and plumpness (drainage and pressotherapy)
Refined and resculpted silhouette (300 up to 500 burned calories per session
Light legs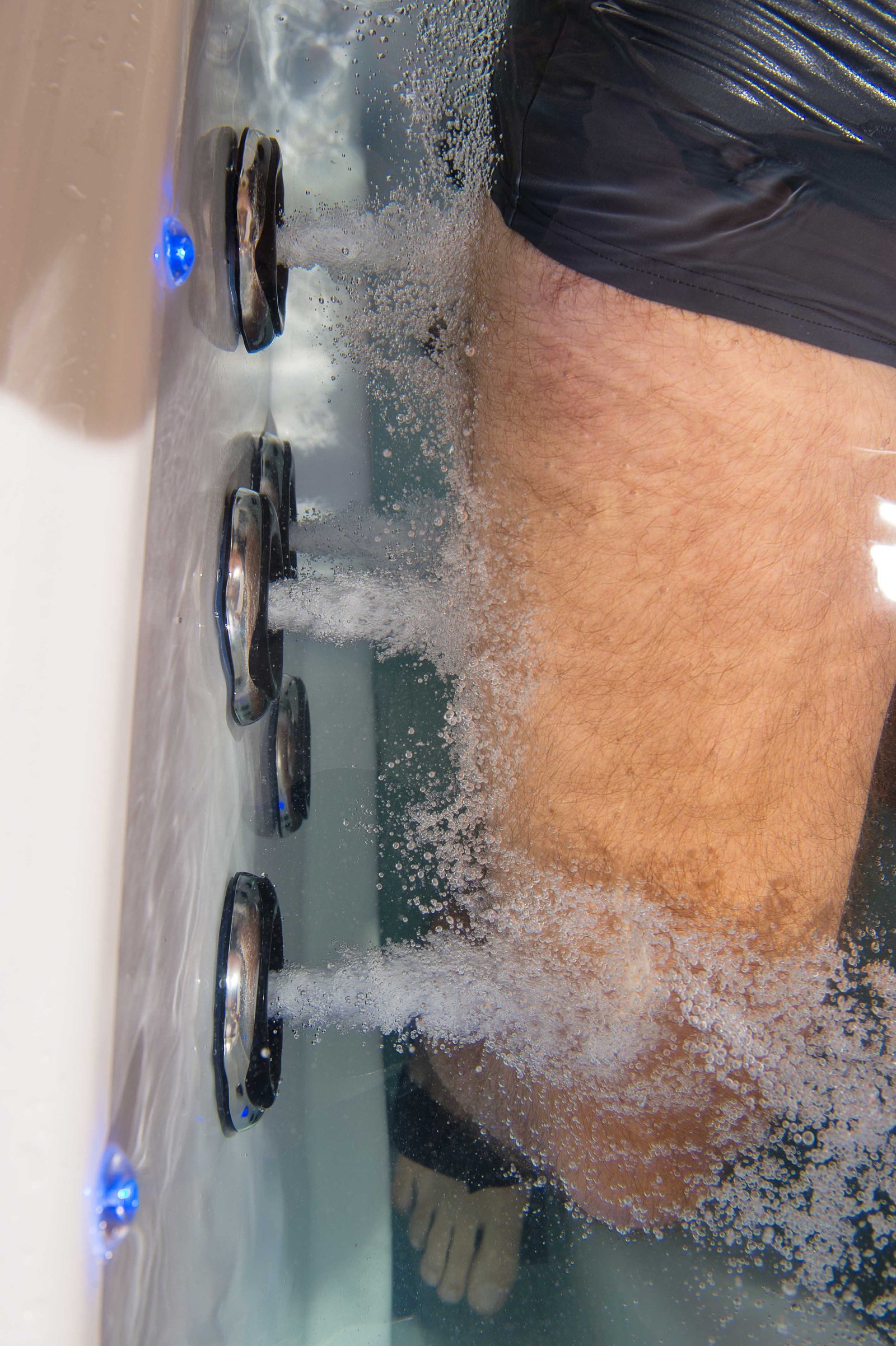 A MADE IN FRANCE TECHNOLOGY
Aquafit Technologie, SIREM Group, a manufacturer in Lyon for 90 year!
The most successful Aquabike on the market, with 26 water jets and interactive programs.
Thorough know-how from the design up to the manufacturing and the after-sales service.
With my two Aquafit Easy machines, I have created a good quality Aquabiking space. These new additions allowed me to relaunch my fitness centre with former members. In two years, I sold 10,000 sessions and won over new customers for my centre. Today, I am making my Aquabike space bigger by integrating three new machines
Fabrice, fitness centre operator for 20 years.
Aquabiking boosts my traditional activity and attracts dynamic customers who want to take charge of their figures in an active way. To try out aquabiking is to take it on: 50% of customers buy a 10-session pass following a trial session.
David, owner of several wellness centres.
Aquafit Technologie supports you throughout your project