Boost your development with Aquabiking in an individual cabin !
Invest in a modern, profitable activity with a solid partner.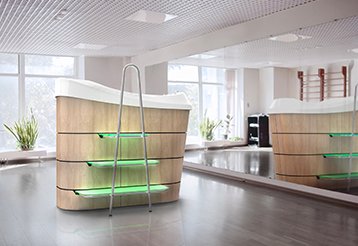 AN INNOVATIVE SERVICE FOR A BROAD URBAN CUSTOMER BASE
An activity with known, recognised benefits
An "active wellness" service that is accessible to all and flexible
With no training constraints for your employees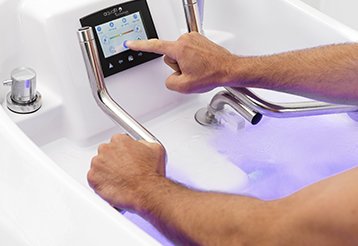 CONTROLLED PROFITABILITY
€4,000 monthly turnover per machine
Possibility of financing over 3 years
Hands-free activity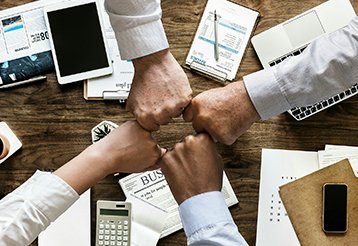 A SOLID, LONG-TERM PARTNER
Aquafit Technologie, Sirem Group, industrial SME in Lyon for 90 years!
The most complete aquabike on the market
Full expertise, from design and manufacture to After-Sales
For 4 years, I have been operating ten AquaFit Technologie machines as a perfect complement to my historical tanning activity. My urban customers appreciate the strength of the massages, the possibility of gradually increasing the effort and adjusting the sessions with rapid results for the figure and legs.
Guillaume, owner of an Aquabiking and Tanning Centre.
Aquabiking boosts my traditional activity and attracts dynamic customers who want to take charge of their figures in an active way. To try out aquabiking is to take it on: 50% of customers buy a 10-session pass following a trial session.
David, owner of several wellness centres.
AquaFit Technologie supports you throughout your project