Learn more about the WELLNESS and FITNESS
Technology solutions by SIREM

CONTACT US FOR A TRY
Create your Aquafit Technologie combo

What complementarity between EASY and DOME ?
An hydroactive session in an EASY cabin helps to boost the cardiovascular system and the calory consumption. A relaxation session Dome helps to carry on the cardio training in relaxation and increase the sweating.
The EASY and DOME combination is therefore a perfect association to enhance the benefits and final results.
Combine several cabins and increase your income
Hand-free solution, to free more time for your other services
Easy use for you and your customers
A PROVEN BUSINESS MODEL
Your customized support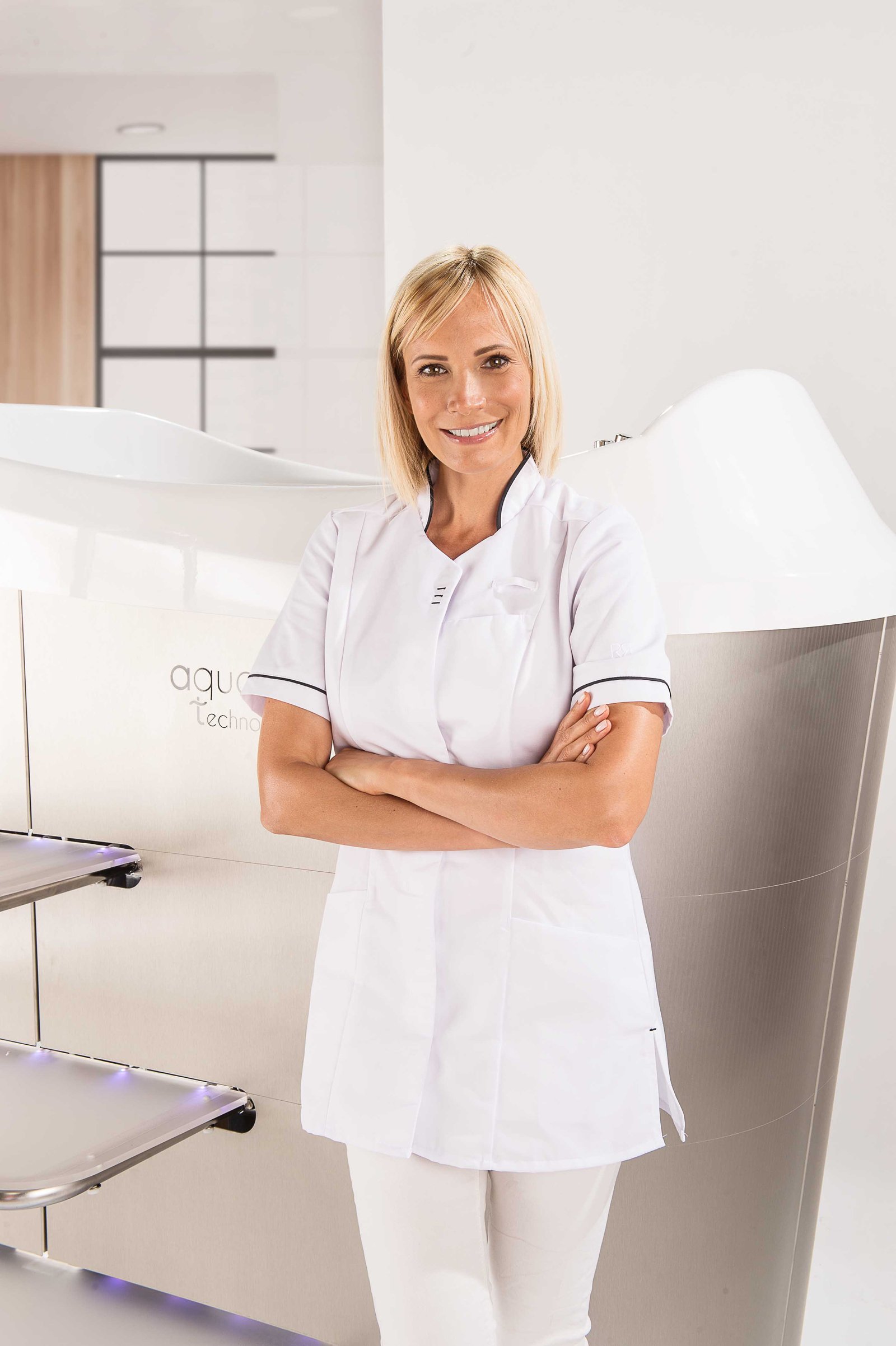 Tailor-made advice for an easy fitting, adapted to your business
Thorough training
KIT SUCCESS! Offered to promote your new activity
Highlighting of your business on our website
Easy maintenance, the assurance of a reliable and sustainable equipment