Create your own balneotherapy space !
Develop your rehabilitation protocols and open up to sport and relaxation customers.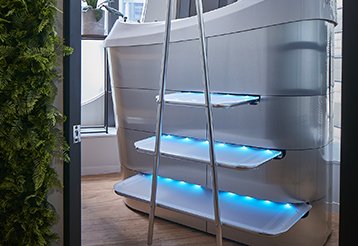 A MODERN BALNEOTHERAPY SPACE THAT IS READY TO USE
A real aquatic space with no sanitary constraints (water renewed at every session)
Can be integrated into 5m2 with no construction work required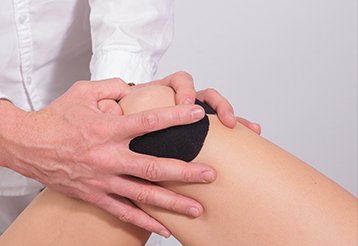 PROTOCOLS TRIED AND TESTED FOR A NUMBER OF TOPICS
Lower limb pathologies
Circulatory pathologies
Cellulite
Recovery
TO BOOST YOUR BUSINESS
Compatible with your public health approved activity
Hands-free
Suitable as a complementary sport/health and wellness offer
For two years I have used an AquaFit Easy machine on a daily basis. Today, it is perfectly integrated into my post-op protocols for lower limbs, and knees in particular. Patients suffering from venous insufficiency and their doctors also have praise for this practice.
Olivier, sports physiotherapist in Rhône-Alpes
The AquaFit Easy combines several effects in one machine: a pressotherapy effect from the water pressure, a cryotherapy effect with the possibility of low temperature water and a cardio effect stimulated by the physical effort. It therefore offers a wide range of uses.
Simon, physiotherapist in the Provence Côte d'Azur region
Aquafit Technologie supports you throughout your project