AquaFit Dome, an individual Japanese sauna with a modern design offering all the benefits of infrared therapy using long wave infrared.

The principle :
The AquaFit Dome emits infrared heat from carbon panels. This heat deeply warms the body without increasing the outside air temperature. Long wave infrared penetrates up to 48mm under the skin, which is then purified and beautified.
The warming takes place inside muscle tissue, leading to sudation that is equivalent to that generated during intense physical effort and up to three times higher than that brought on by traditional saunas.
This sudation allows toxins to be eliminated and burns a high number of calories without effort. It also allows cell regeneration.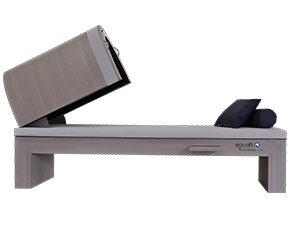 How can a Japanese sauna and an aquabike complement one another ?
A session in an individual aquabiking cabin activates the cardiovascular system and the burning of calories with all of the associated benefits, and then the Dome/Japanese sauna after that session allows you to relax as you continue the cardio training and increase the sudation. A Japanese sauna is therefore the perfect complement of aquabiking, as the benefits of each are combined.
The benefits :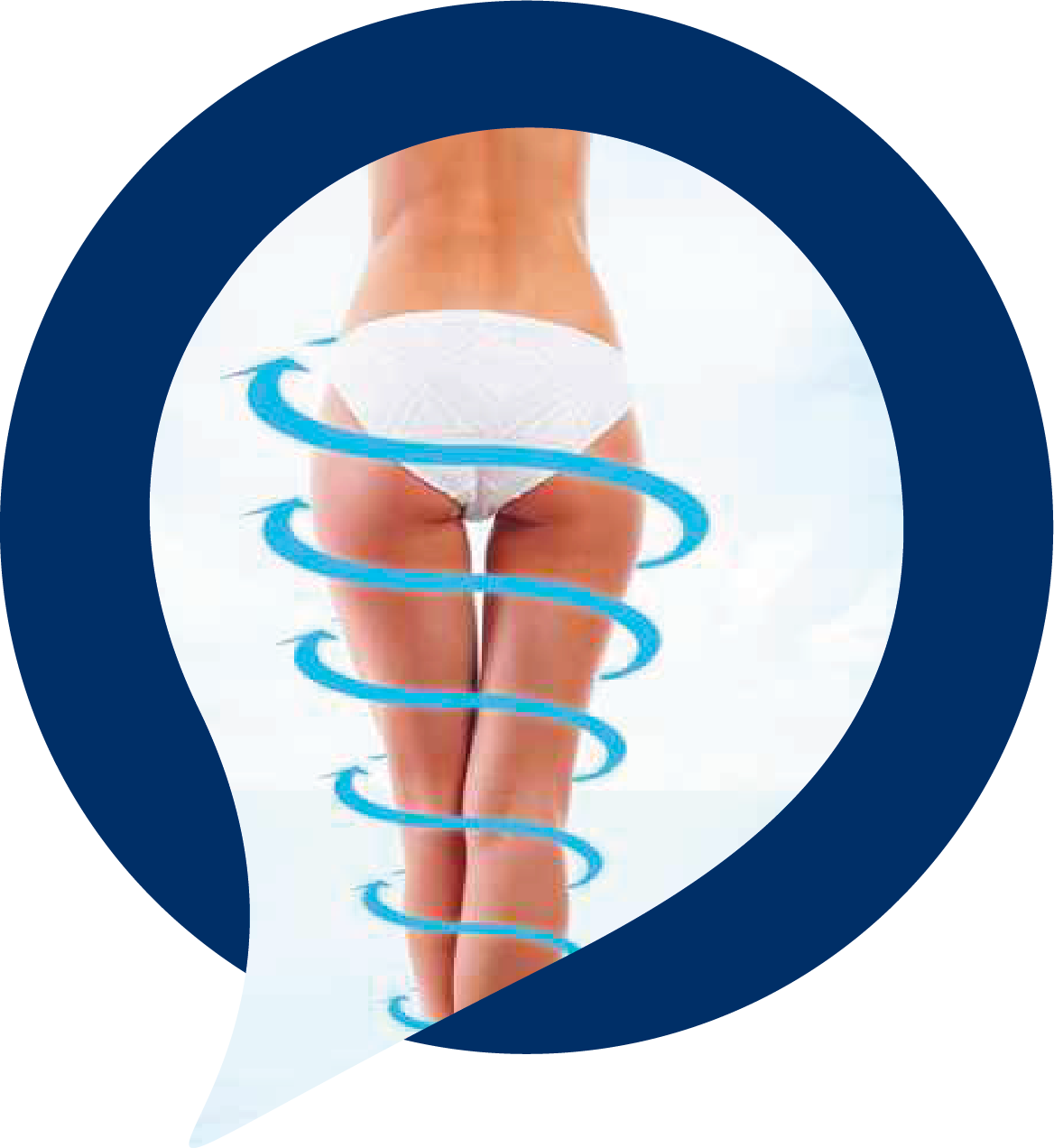 Detoxifying
Drains the organism
Eliminates toxins
Revives the functions of the skin
Strengthens natural defences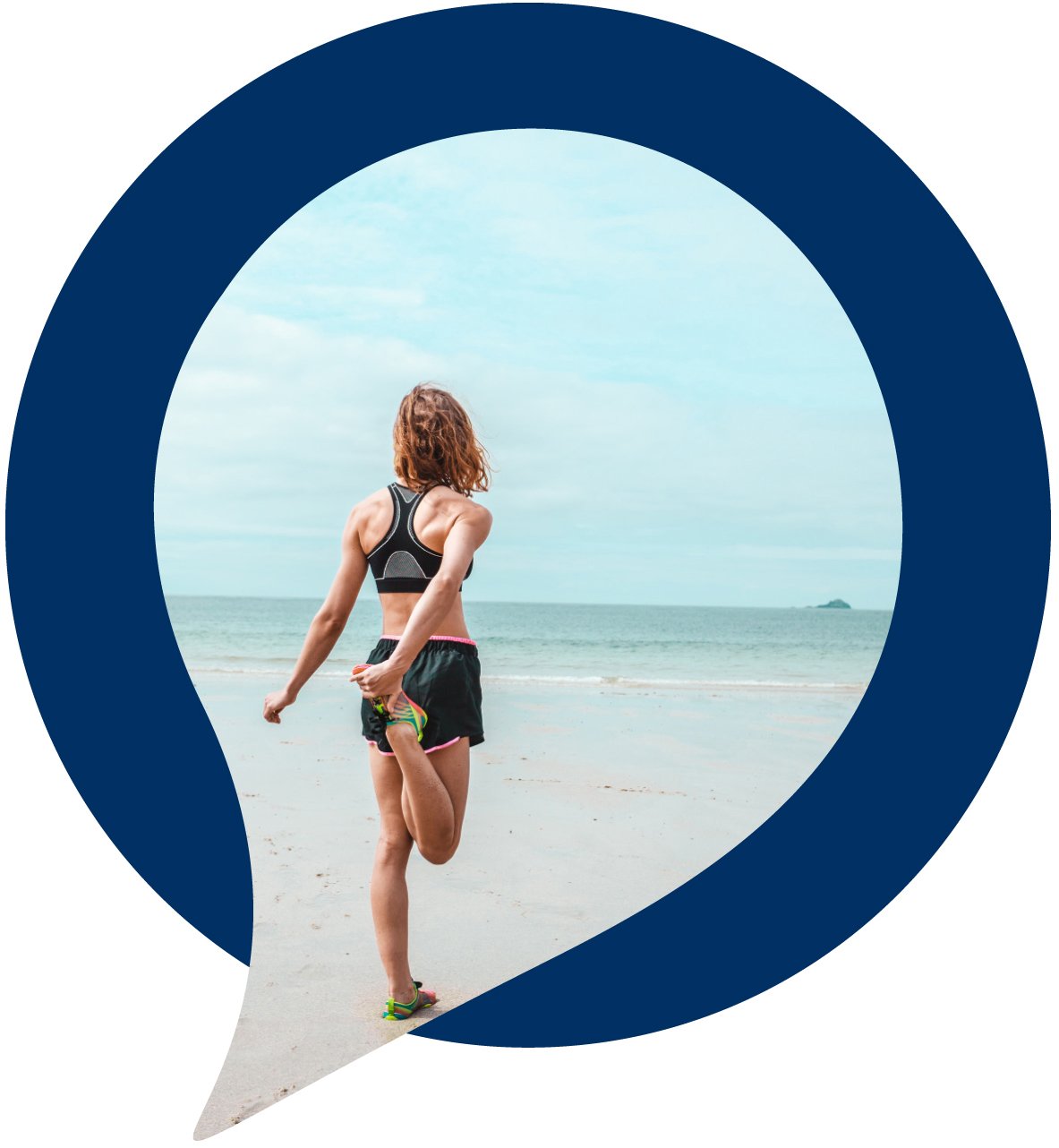 Sport
Helps with preparation and recovery
Reduces muscle soreness
Body fat management
Stress management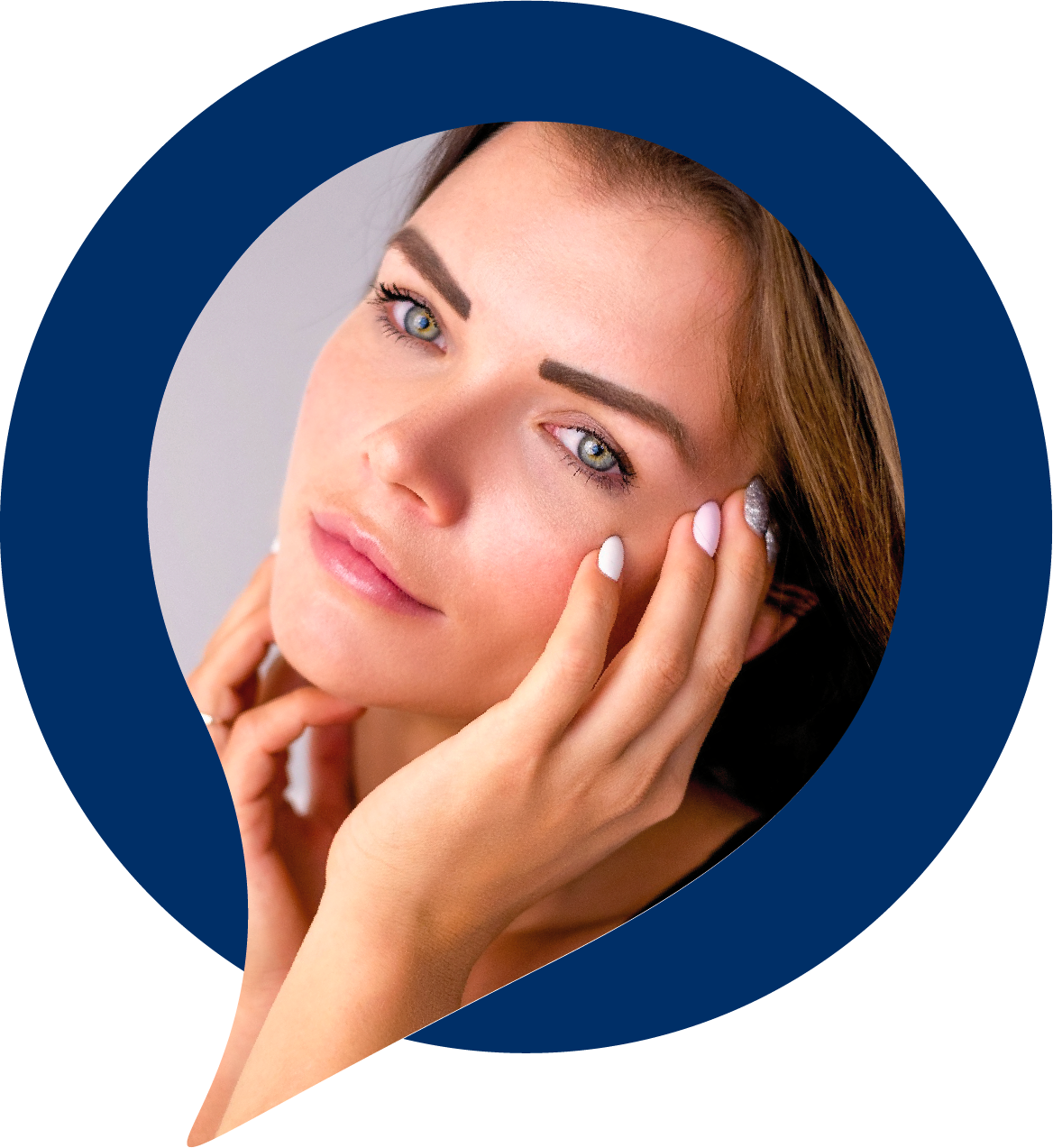 Anti-ageing
Purifies and firms the skin
Stimulates the metabolism
Regenerates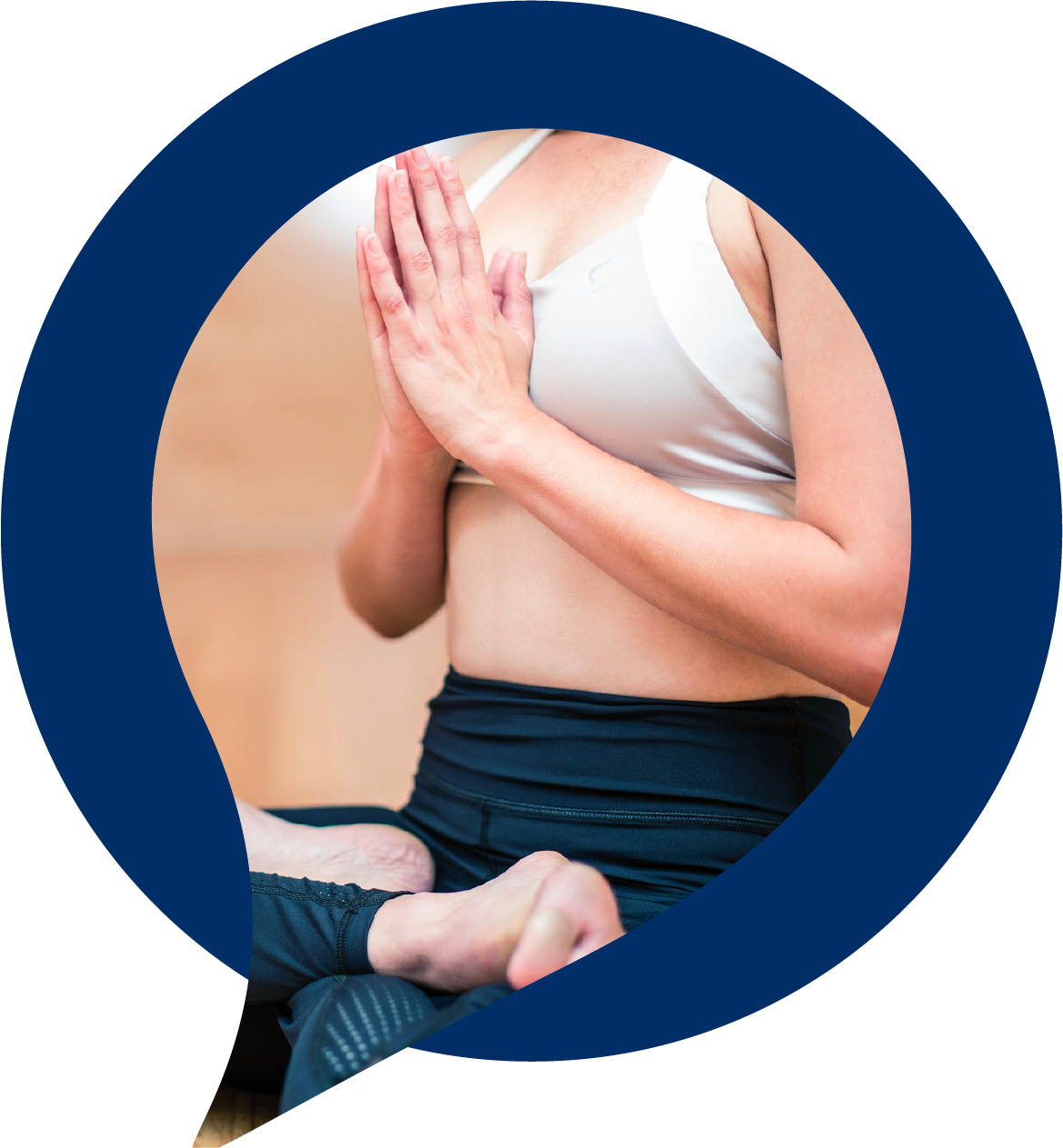 Relaxation
Improves the quality of sleep
Reduces stress and nervous tension
Reduces the signs of chronic fatigue
Deeply relaxing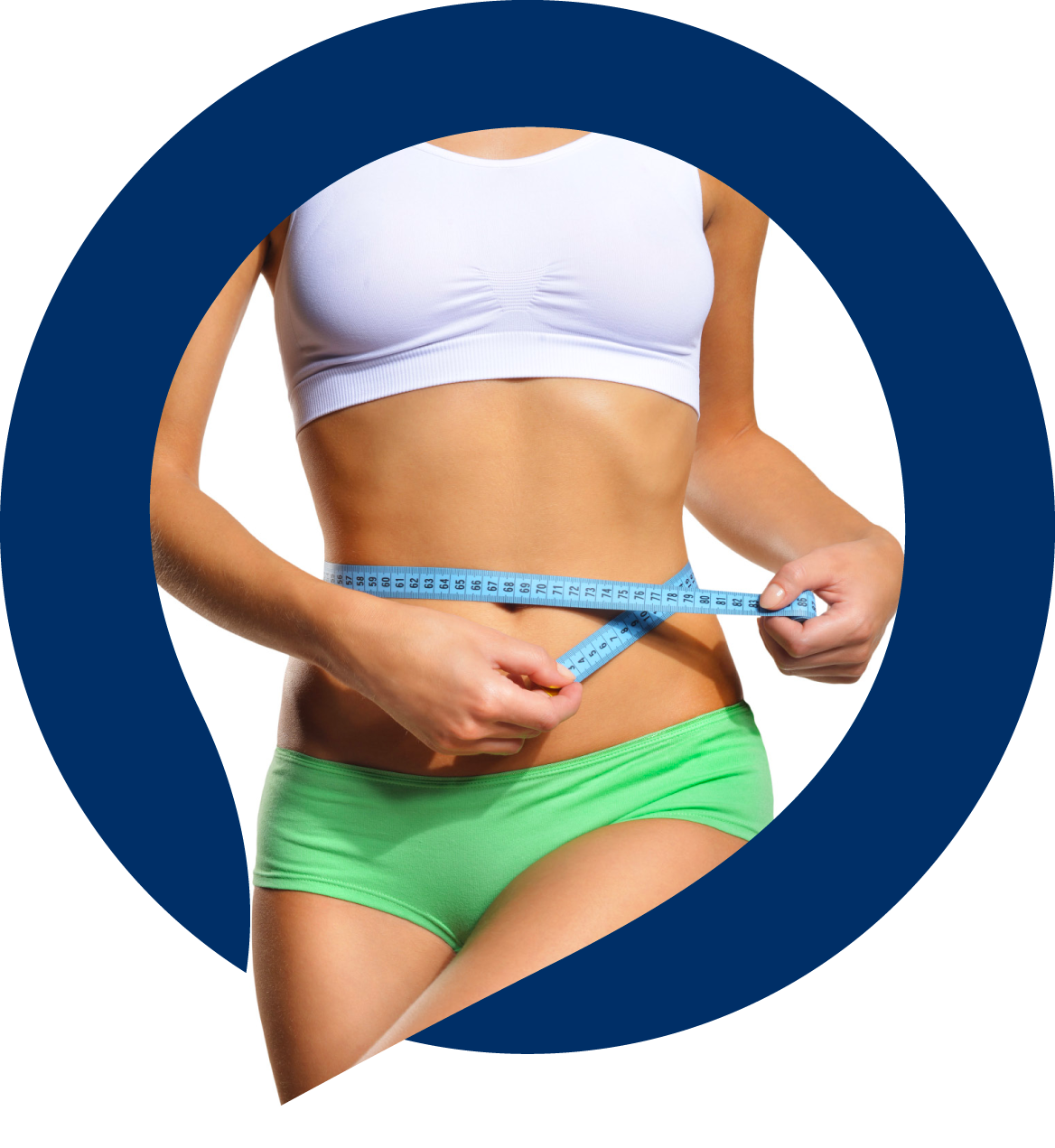 Slimming
Reduces body fat
Sculpts the figure and tones the skin
Reduction of orange-peel appearance of skin