The Relaxation cabin

Learn more about
The Infrared therapy
The infrared light generates the heat that we feel during the sunny summer days. The DOME generates the same rays which get through the body's tissues. Highly beneficial, they bring energy, they detoxify the cells, help their growth, strengthen the immunity and contribute to the illness prevention and treatment.
The infrared therapy is the solution for the body detox. It provides a real relief in the stress, the tiredness and chronic pains.
Hand-free solution to free time for your other services
Activity to mix with your other services for better results
An easy and fast setup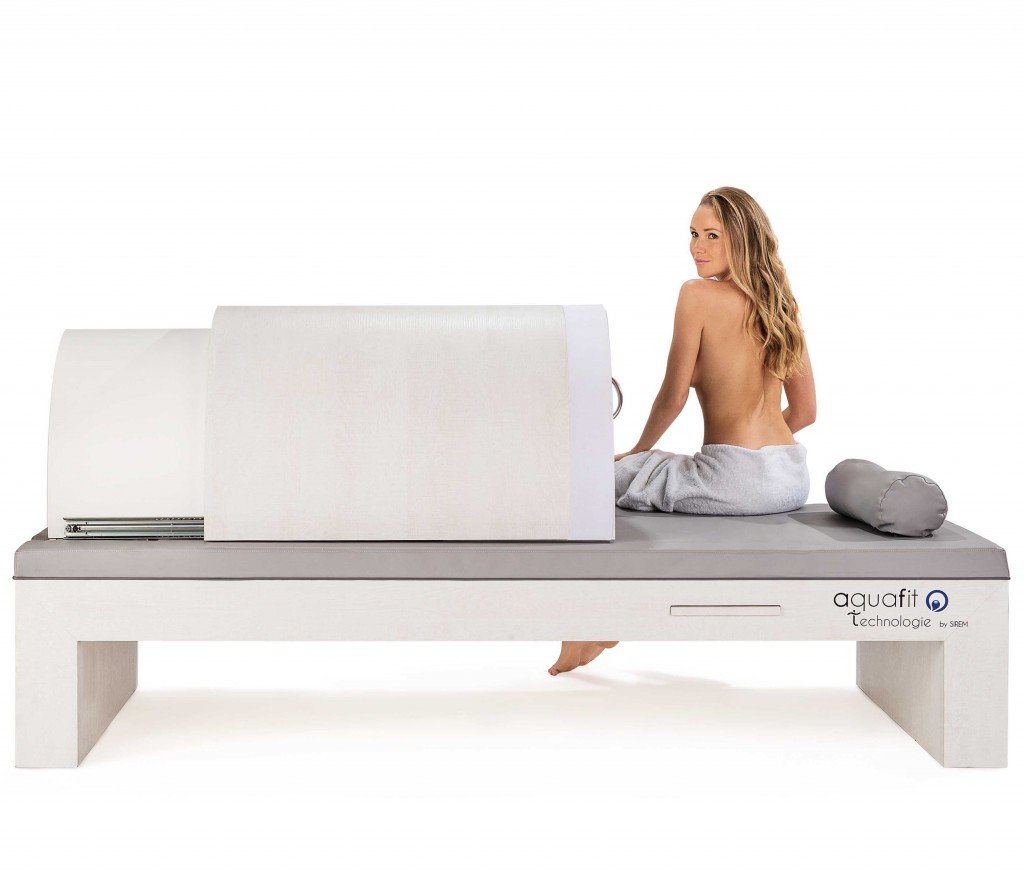 How does AQUAFIT DOME
Work
The Aquafit DOME generates an infrared heat with its carbon panels. This heat warms up deeply the body without increasing the ambient temperature. The long infrared rays can penetrate up to 48 mm under the skin which is then purified and beautified.
The warming is generated at the core of the muscular tissue triggering a sweat similar to the one generated during a sustained physical effort and three times as much as traditional saunas.
This sweat helps discharging the toxins and burning a high amount of calories without any effort. It enables at the same time the cells regeneration.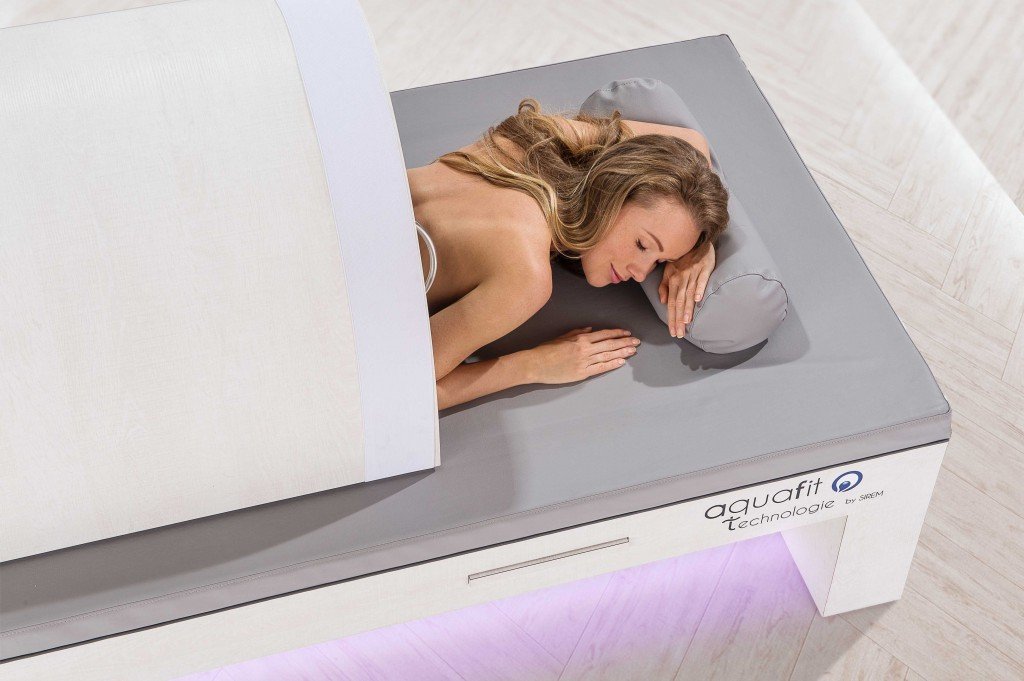 Tailor-made programs
Progressive programming suitable to every customer profile.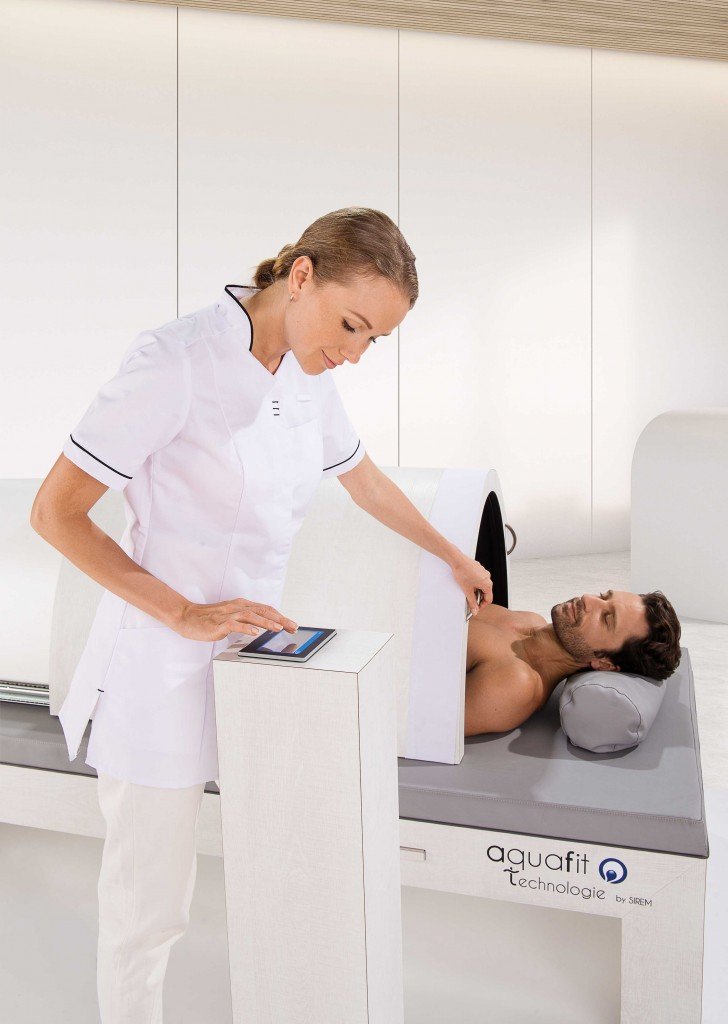 The Infrared therapy
Results

Promotes the cell regeneration
Detoxifies, fluidizes the toxins
Increase the lymphatic circulation
Counteracts the stress and helps to let things go
Improves the sleep quality
Tightens and beautifies the skin
The benefits of
The Infrared therapy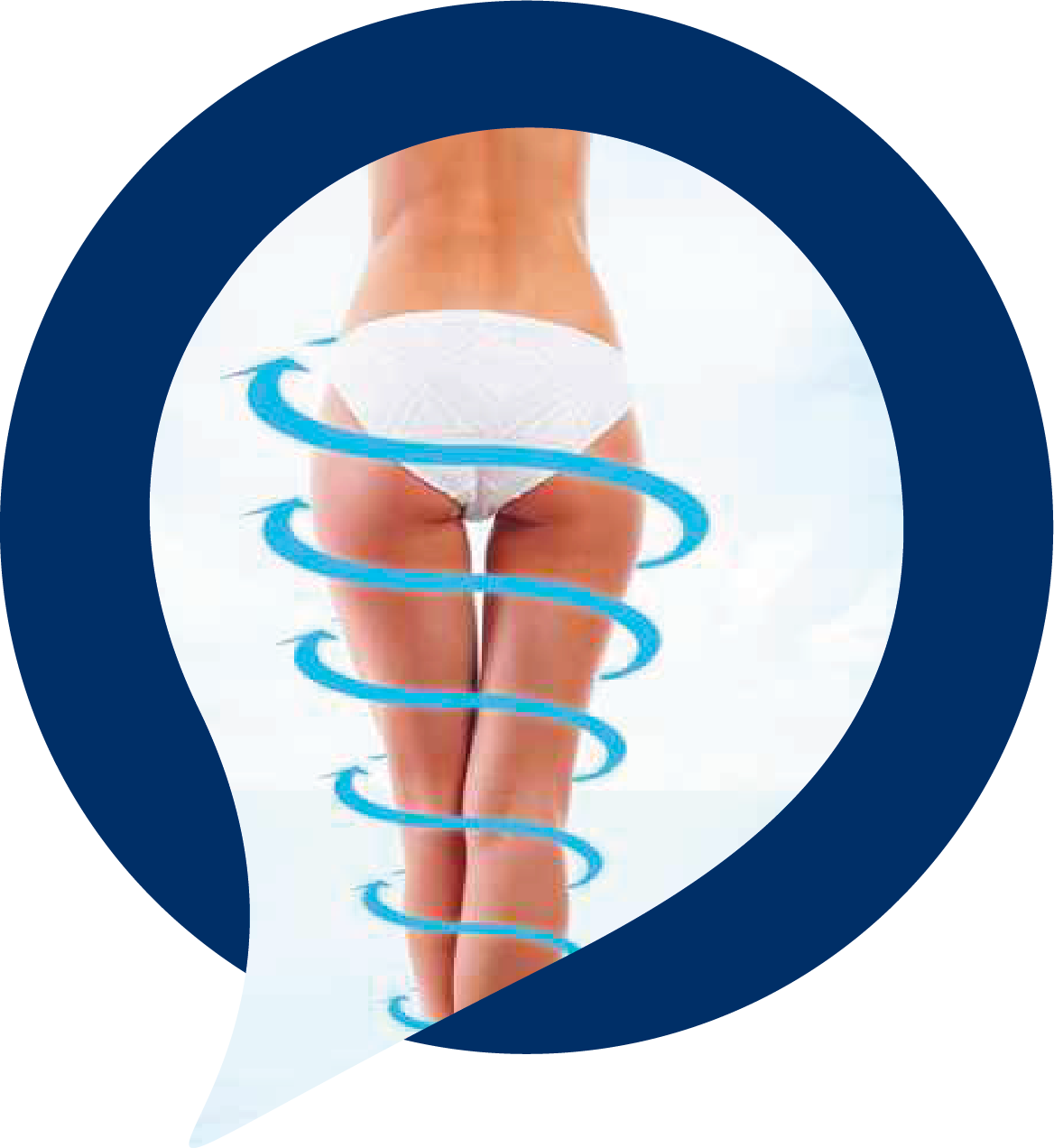 Detoxifying
Drains the organism
Eliminates toxins
Revives the functions of the skin
Strengthens natural defences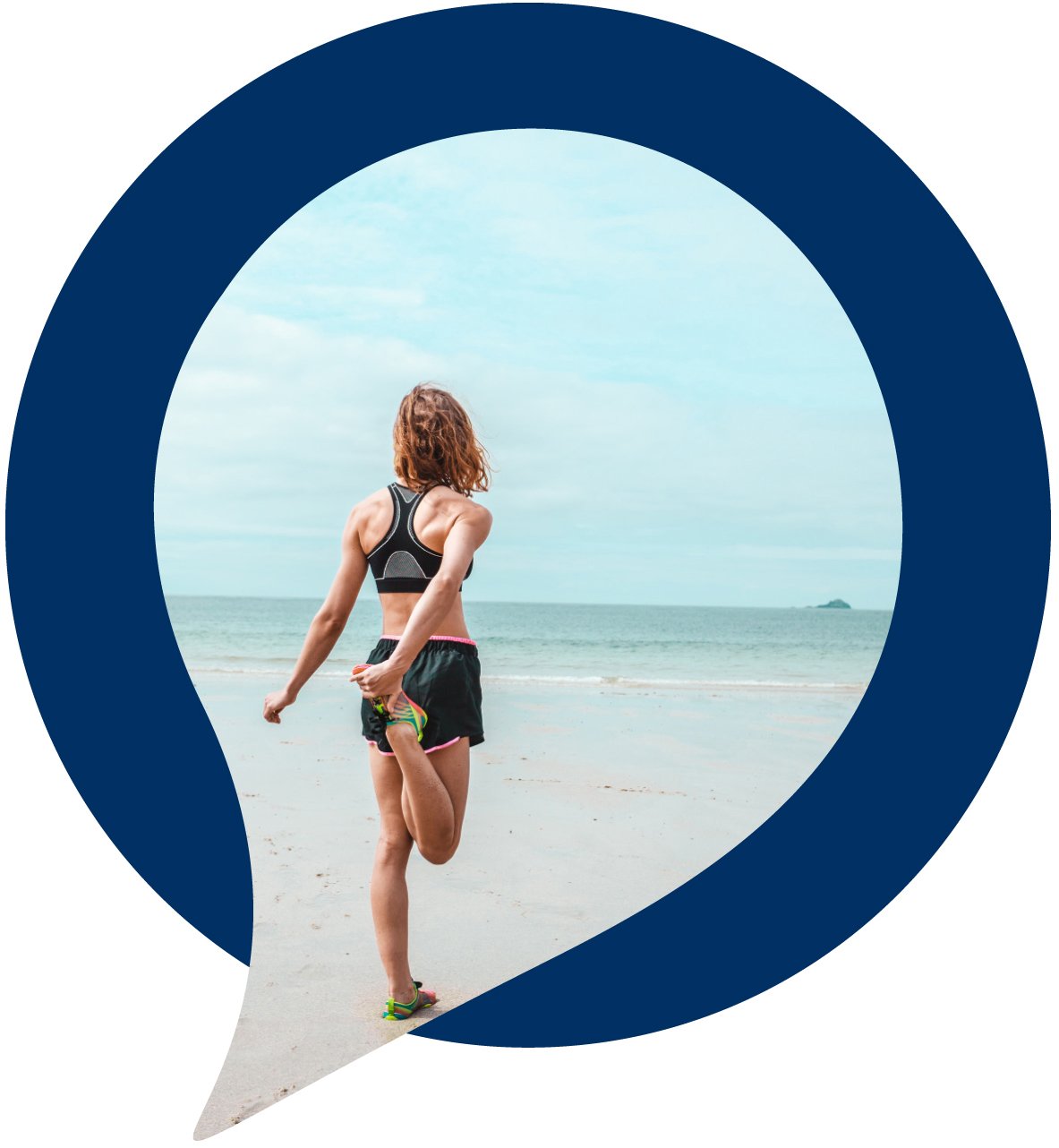 Sport
Helps with preparation and recovery
Reduces muscle soreness
Body fat management
Stress management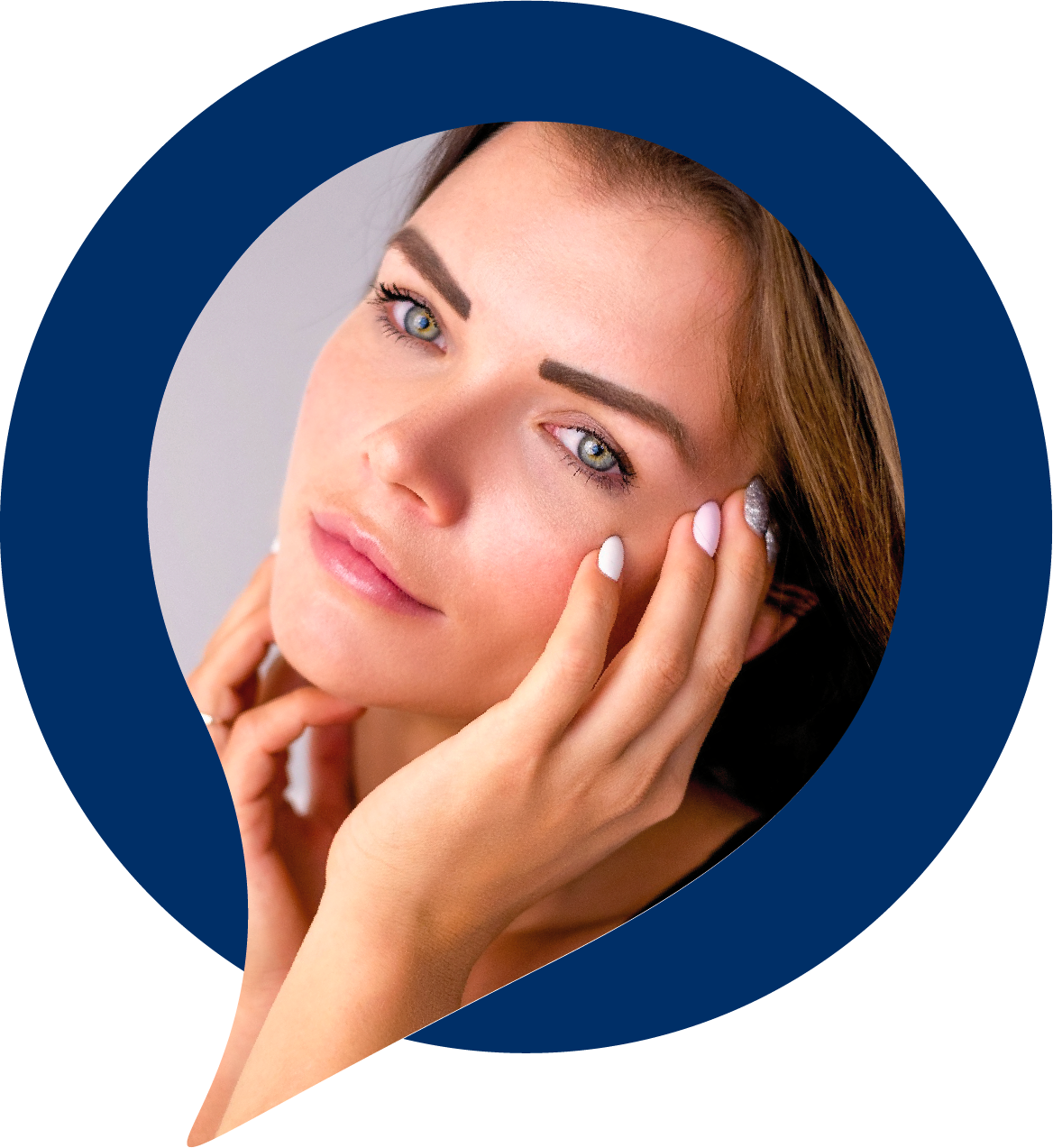 Anti-ageing
Purifies and firms the skin
Stimulates the metabolism
Regenerates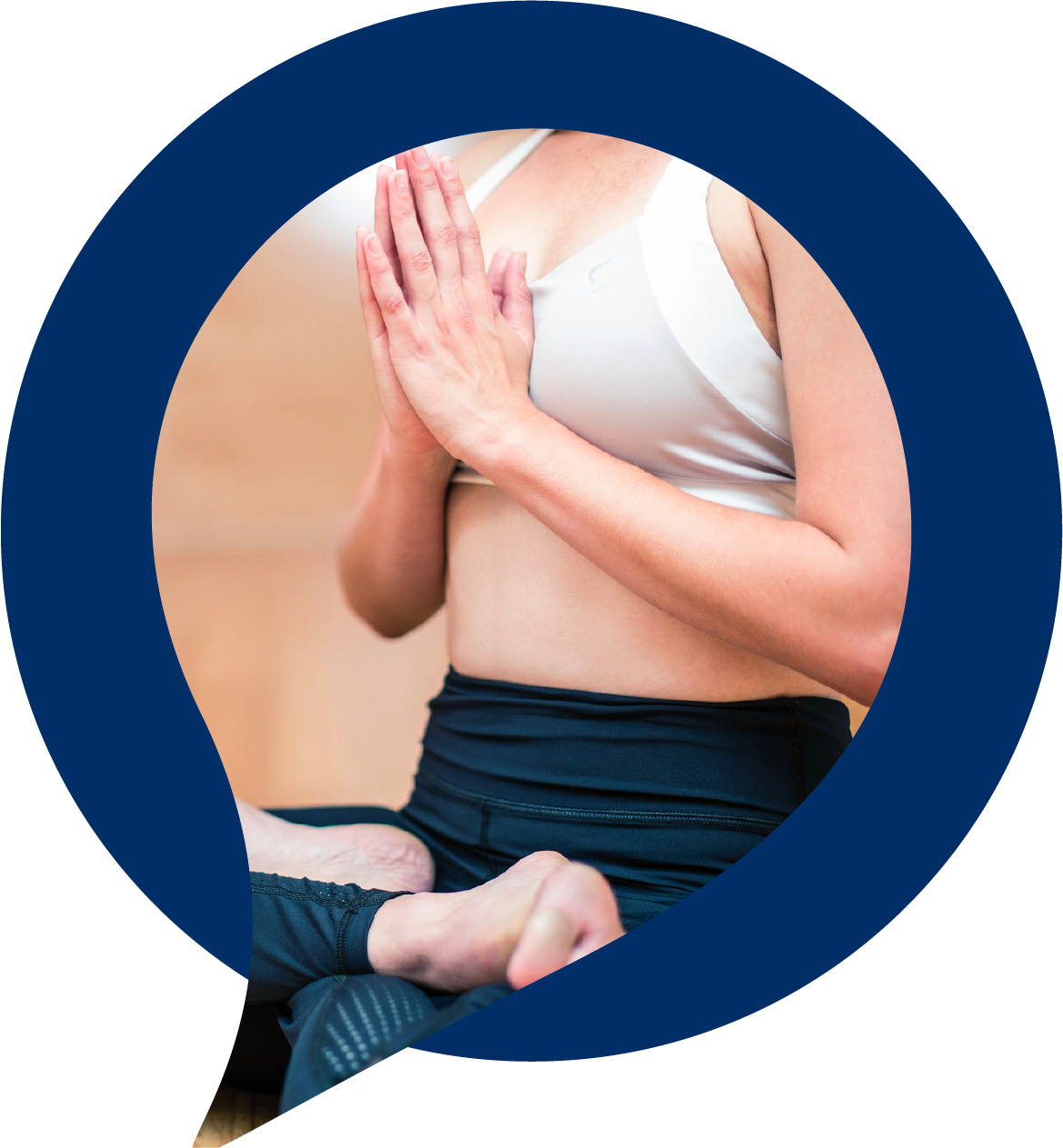 Relaxation
Improves the quality of sleep
Reduces stress and nervous tension
Reduces the signs of chronic fatigue
Deeply relaxing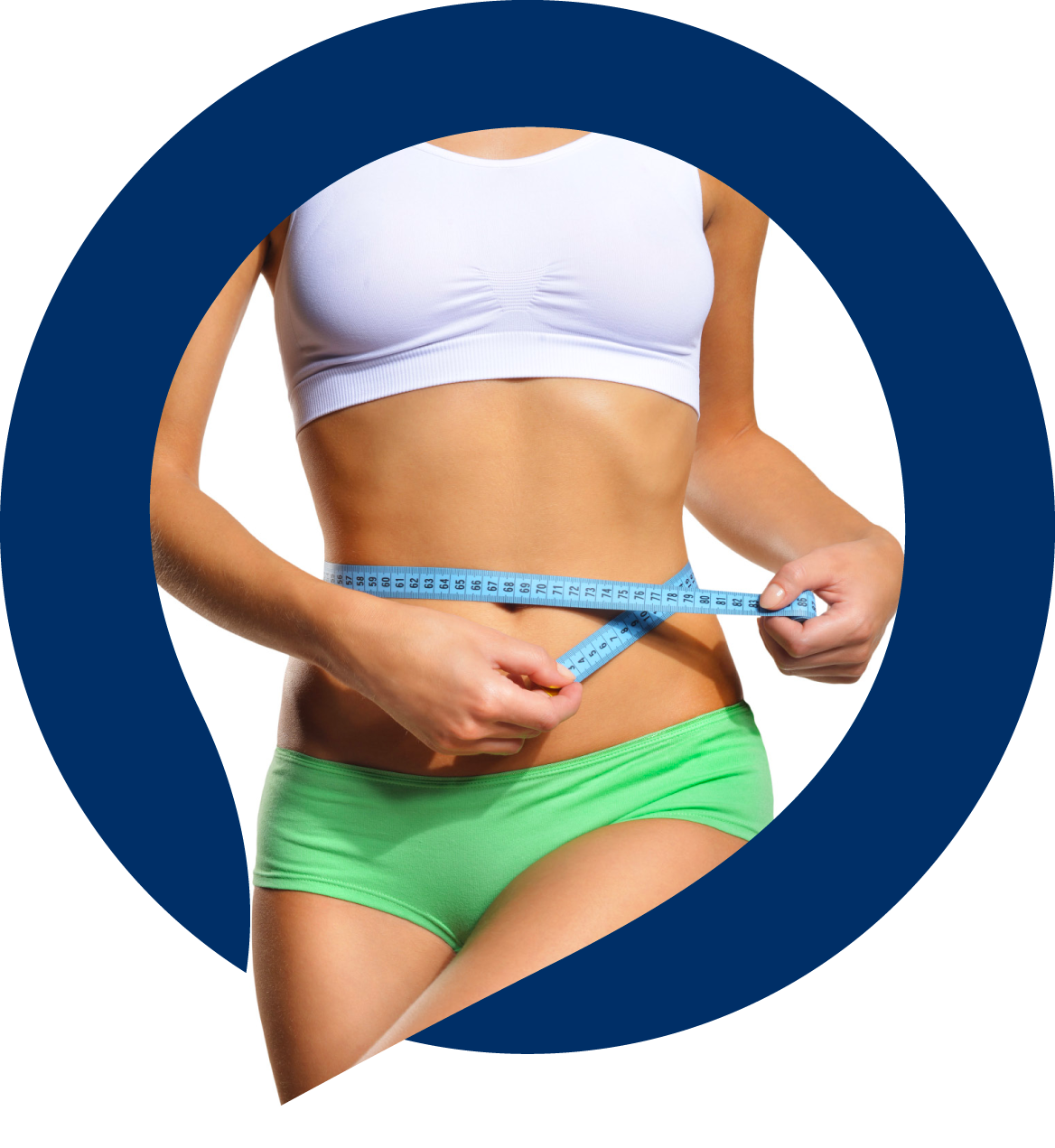 Slimming
Reduces body fat
Sculpts the figure and tones the skin
Reduction of orange-peel appearance of skin